Nowadays, when Facebook News Feed is heavily overloaded with information, brands and businesses must look for new ways to market their product through the most popular social platform in the world. To capture the potential customers' attention they must learn to truly stand out.
With such a wide access to information most users have today they will simply skip everything they find boring or not motivating enough without a second glance.
Being different becomes a "must" for survival.
That is why your content must motivate your Facebook audience to engage in conversation, comment, share and like your posts.
This brings out the main goal of today's marketer:
And the answer is to use visual storytelling.
It's a strong method of communication that allows you to attract both children and adults through reaching to them at the emotional level.
Forget about the block text. In visual storytelling the main rule is to show, not to tell.
Here is the proof that this method can help you increase both traffic and sales:
1. To optimize social media posts, the best way is to use photos and images.
2. 93% of posts getting the highest engagement on Facebook include images.
3. Videos on Facebook are shared 12 times more than both text posts and links.
This means that through turning to visual storytelling you can grow your Facebook following and your customer network alike.
There are several techniques that help in using visual storytelling effectively.
To stand out on Facebook, you must define a clear strategy of connecting your visuals to reaching the goals you have set before your company. That will make your brand recognizable and will encourage your audience to become your full-time followers and fans.
Here are five tips that will make customers remember your brand:
1. Demonstrate your company's inner culture
Allow your clients to cast a glance at how the things happen inside the company. Tell them about your dreams and values. That will lead to establishing a more intimate and personal connection.
Post photos of the working process, parties, happy employees and popular trends – being green, contributing to charity, being socially responsible.
2. Use the mascots
Where a brand fails, mascot can do wonders. They give the brand a face, personality, help in establishing connection with the followers, allow to joke, be friendly and open. It's also a great way to engage children and their parents.
Mascots' talents go beyond the social. Everybody remember Yellow and Red, created by M&Ms, almost every company has a face. Some are branded on the products and even get featured on TV. That multiplies your reach and gives you unprecedented ability to widen you fans' network.
3. Take the tips from the fans
Encourage your customers to post new content on your company's Facebook page. Help them in telling your brand's story from their personal perspective. It will allow you to create a deeper connection between the company and its customers and show them they are needed, valued and appreciated.
Share your fans' submissions and tag them. Your customers will be happy to see that – and it will encourage them to return.
This tactic is often used by Starbucks, whose photo of a Starbucks cup designed by a customer got 80,000 likes, 1,400 shares and 350 comments.
4. Tell about your impact on the world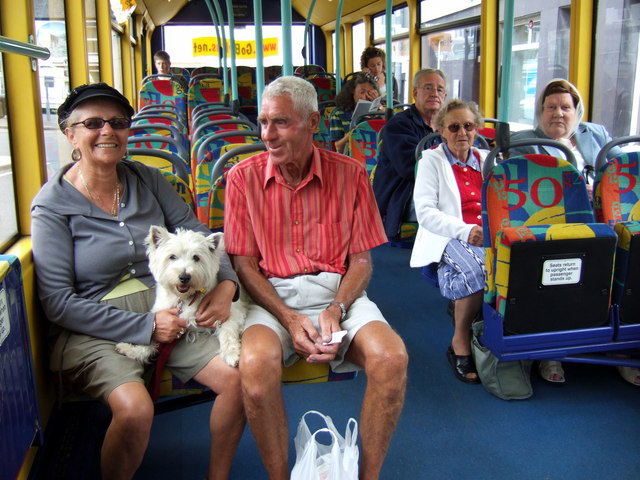 Share reviews and stories of people who benefitted from your brand or products. Tell about the positive impact your company has on the lives of the people throughout the world. This will encourage them to work with you in the future.
Nostalgia is great, too. Tell about your rocky start, first successes and failures, get to people on emotional level. Old photos play well nowadays.
Apple used this trick telling about the problems Steve Jobs had in the beginning of his career when no one believed in his Mac computer or wanted to invest in his company. Emotions make people relate to you. They spark compassion, which is always creating connection.
5. Use the great power of videos
8 out of 10 most shared content on Facebook in 2014 included some form of video. This makes videos a power almost nothing can match.
People love to share and comment upon the short, but bright and exclusive videos telling a brand's story or addressing an important social issues. The action on the screen has a power to inspire, motivate, and engage your audience.
Samsung loves to show the videos of the work process – and all of them get a very high engagement.
If you learn to tell your brands story through visuals – images and videos – it will take your social media marketing to a whole new level. It will allow you connect more deeply with your audience on the emotional level and drive more traffic to your Facebook page.
Therefore, you will involve more potential customers and widen your reach.
Don't hesitate – start visualizing!